NEWS
September 7th(Thu) 2023
AMEICC Releases 2022 Annual Report – A Year of Achievements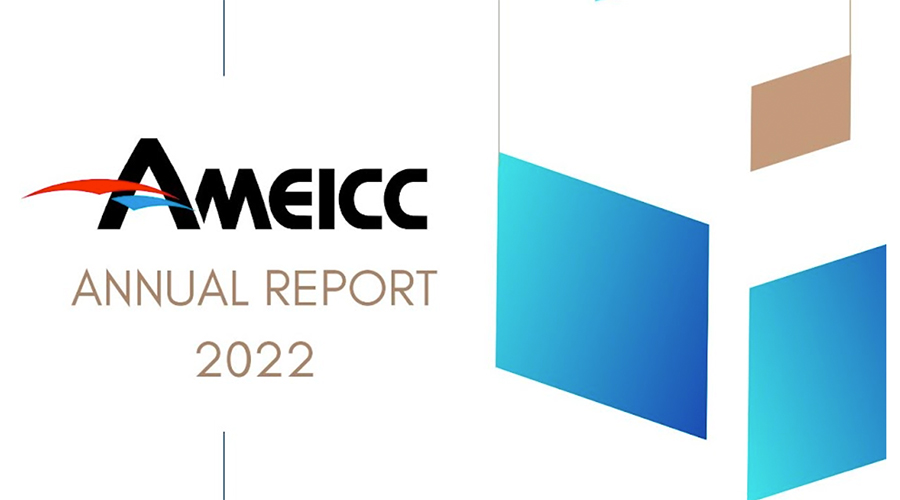 We are delighted to present the inaugural edition of AMEICC's Annual Report for the fiscal year 2022 (1st April to 31st March), a testament to our commitment to fostering collaboration between Japan and ASEAN nations.
This landmark report is a compilation of our endeavors, aimed at enhancing the cooperative economic relationship between ASEAN and Japan through the following three key pillars:
Sectorial Working Groups
Collaborative Projects between ASEAN and Japan
Occasions for Discussing Cooperation toward the 50th Anniversary of ASEAN-Japan Friendship and Cooperation
To explore the full narrative of our journey, please access the report here.[Link]
In this occasion, we extend our deepest gratitude to all partners, and stakeholders for their unwavering support and contributions.