ASEAN and Japan begin new dialogue towards innovative and sustainable growth
ASEAN Region from the perspective of Japanese companies
ASEAN is one of the most important partners for Japanese companies, and its position will never change. At the end of 2019, Japan's outward Foreign Direct Investment (FDI) to ASEAN accounted for 14.3% of the country's total FDI, which places Japan, third following the US and EU (Figure 1). Japan is also the second largest external source of FDI and fourth largest trading partner for ASEAN. This close economic tie is based on the long-accumulated cooperation ASEAN and Japan have promoted towards the ASEAN's regional economic integration and the growth of the region-wide supply chains.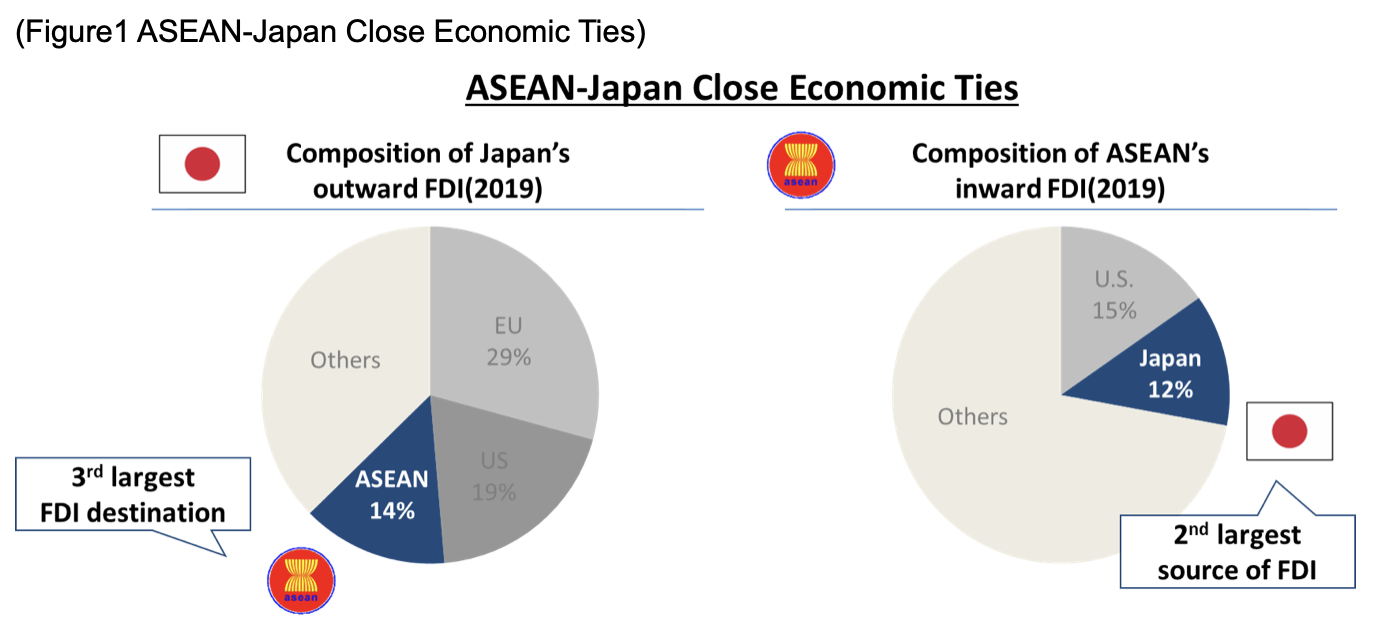 Amidst COVID-19 crisis, Japanese companies operating their business in ASEAN have made utmost efforts to ensure their employees' safety and secure their employment, and also responded with flexibility to the needs of the local business partners such as payment concessions. Although COVID-19 is bringing significant socio-economic impacts all around the world, the comparative success in containing the virus and providing safe environment for businesses has highlighted a potential advantage of ASEAN as "trade and investment hub". Furthermore, digital transformation has also been accelerated in ASEAN more rapidly and drastically to overcome various limitations on social and economic activities caused by the spread of COVID-19. In this regard, ASEAN will continue to be an indispensable partner for Japan in order to mitigate adverse impacts caused by the pandemic and to build more resilient economy for post-COVID era.
Deepening ASEAN-Japan cooperation in response to COVID-19 outbreak
This part illustrates the latest achievements of ASEAN-Japan Economic and Industrial Cooperation against COVID-19 outbreak.
On April 22nd, ASEAN and Japan Economic Ministers (AEM-METI) confirmed the necessity of much closer cooperation between ASEAN and Japan to address the challenges brought by the outbreak as well as announced the "ASEAN-Japan Economic Ministers' Joint Statement on Initiatives on Economic Resilience in Response to the Corona Virus Disease (COVID-19) Outbreak". The Initiative is aimed to achieve (i) sustaining the close economic ties developed by ASEAN and Japan; (ii) mitigating the adverse impact of COVID-19 on the economy; and (iii) strengthening economic resilience (see detail).
Based on the Initiative, the Special AEM-METI Consultations issued the "ASEAN-Japan Economic Resilience Action Plan" on July 29th, which contains over 50 specific projects for economic and industrial cooperation in line with the three objectives of the Initiative (see detail).
Figure 2 above shows the whole picture of the Initiative and the Action Plan. The examples of the strategic projects are shown in Figure 3: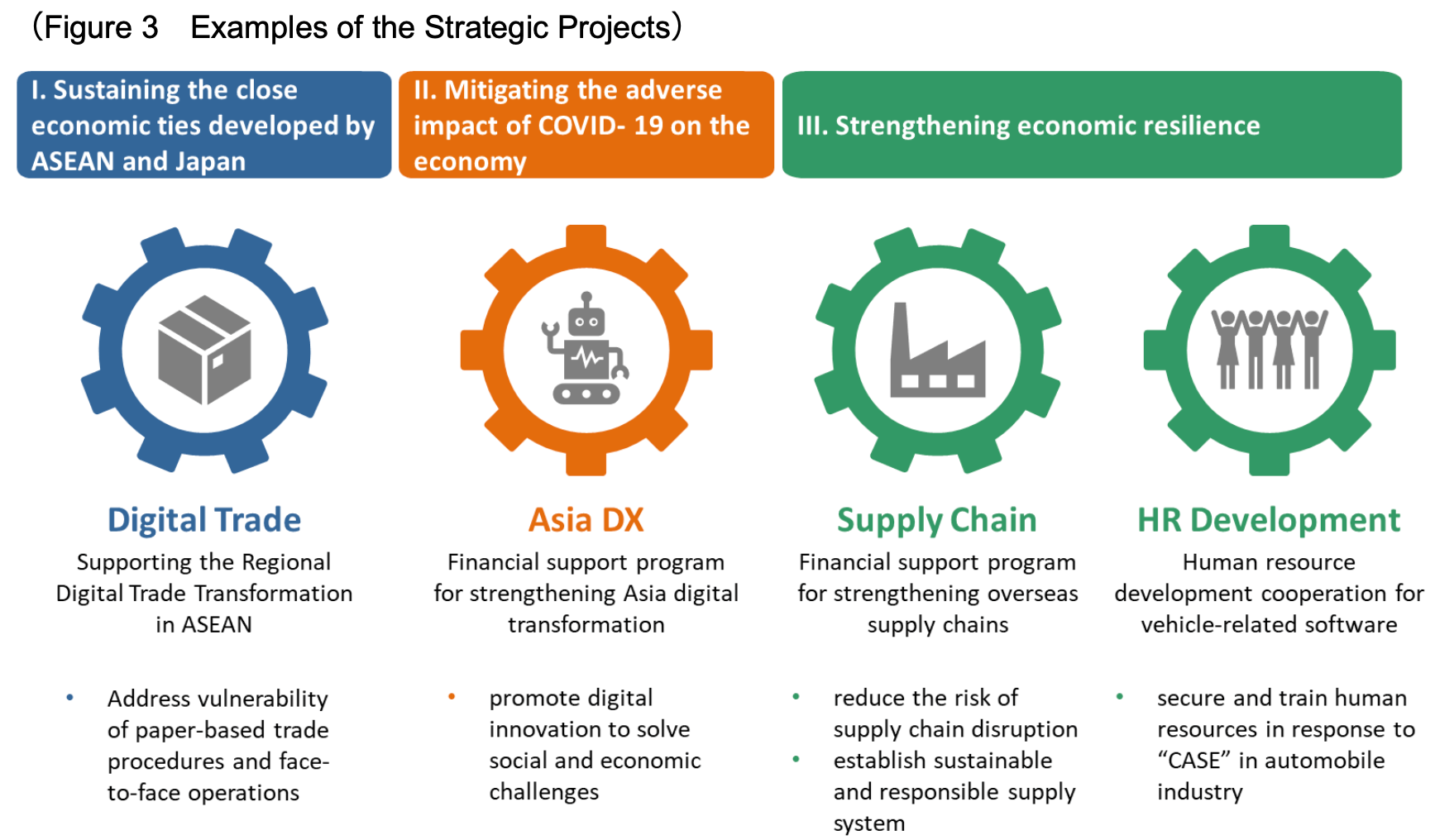 The Launch of new dialogue to discuss ASEAN-Japan cooperation this autumn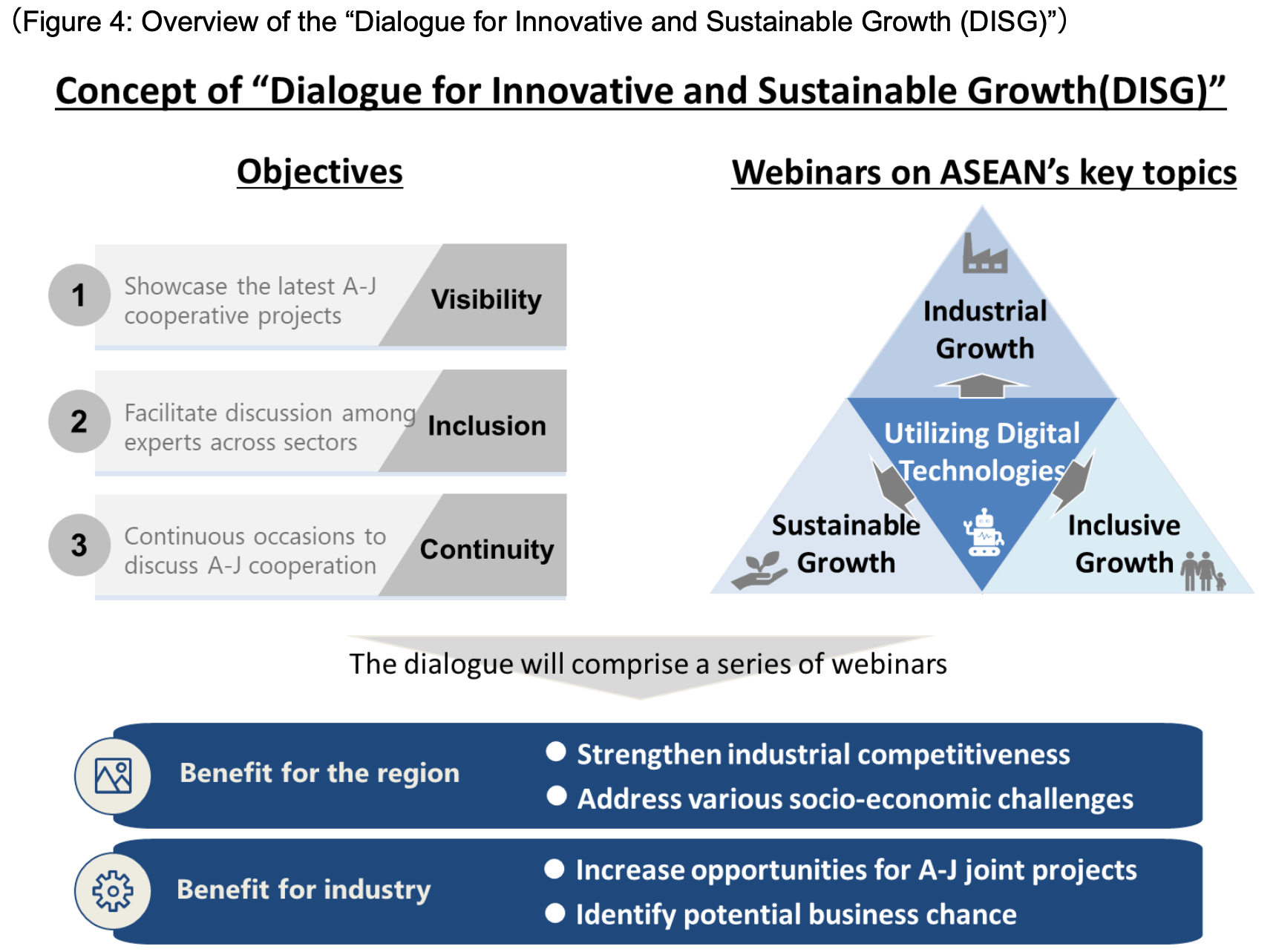 At the AEM-METI Meeting held on August 28th, the ministers welcomed the launch of the "Dialogue for Innovative and Sustainable Growth (DISG)". DISG was developed to enhance the steady implementation of the Action Plan, to strengthen industrial competitiveness and to address socio-economic challenges, through discussions on ASEAN-Japan cooperation. For Industry, DISG increases opportunities for ASEAN-Japan joint projects and enables to identify potential business chances.
DISG will become available through a series of webinars. The objectives of the webinars are; to showcase the latest ASEAN-Japan cooperative projects in some iconic field (visibility); to facilitate discussions among experts from private, academic and public sectors to identify potential areas for future ASEAN-Japan collaboration (inclusion); and to host various events regularly to discuss ASEAN-Japan cooperation (continuity). Figure 4 above is the broad view of the DISG.
Through these discussions, AMEICC Secretariat aims to further deepen ASEAN-Japan cooperation by identifying key areas of Japan's contribution to ASEAN. AMEICC Secretariat will hold kick-off webinar, the "Acceleration of Digital Innovation in ASEAN and Japan's Contribution", on Oct 28th (WED) and would like to invite all of you. Key figures from ASEAN and Japan will discuss how to accelerate digital innovation in ASEAN to overcome current economic crisis and achieve further prosperity beyond it. They will also discuss what ASEAN can expect from Japan and how Japan should respond to it. Click here to register to our kick-off webinar. Don't miss it!
Expectation for DISG from ASEAN Secretariat and METI Japan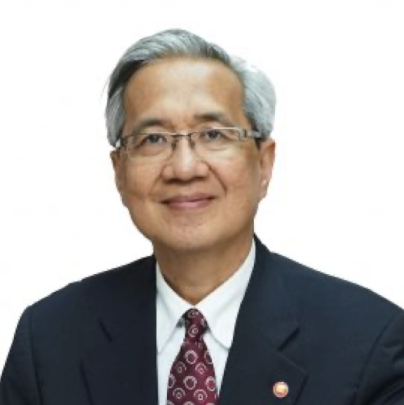 H.E. Aladdin D. Rillo
Deputy Secretary-General of ASEAN
for ASEAN Economic Community
On behalf of the ASEAN Secretariat, I would like to extend my warm congratulations on the establishment of the Dialogue for Innovative and Sustainable Growth (DISG), which essentially aims to complement the ASEAN-Japan Economic Resilience Action Plan that was adopted by Economic Ministers of the ASEAN Member States and Japan in July this year. The COVID-19 global pandemic is an unprecedented challenge that no one expected to happen. The devastation that the pandemic has caused the global economy was a wake- up call for countries around the world to assess their "old" way of doing things and explore not only how they can quickly recover from the crisis but also work toward achieving stronger and more resilient economies. In the case of ASEAN and Japan, both sides have committed to take collective actions to mitigate the economic impact of the COVID-19 pandemic by, among others, ensuring that markets are kept open for trade and investment and that efforts are taken for a more resilient and stronger supply chain connectivity. Now more than ever, I firmly believe that the implementation of the Action Plan is important in ensuring that economic recovery will be pursued with greater inclusivity, resilience and sustainability. The DISG provides a platform for stakeholders to get together to discuss practical ways forward to achieve the objectives set out in the ASEAN-Japan Economic Ministers' Joint Statement on Initiatives on Economic Resilience in Response to the Corona Virus Disease (COVID-19) Outbreak. I hope that the insights and recommendations arising from the dialogues, particularly on supply chain resilience, digital transformation and human capital development, would contribute to economic recovery efforts for a stronger and more resilient region.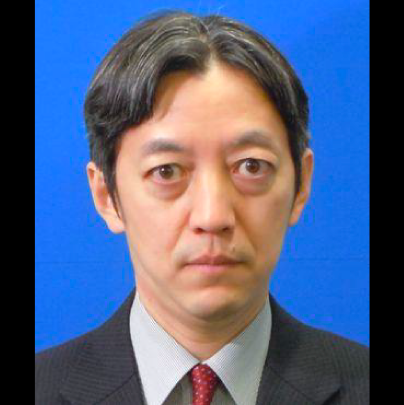 H.E. Tanaka Shigehiro
Vice-Minister for International Affairs
Ministry of Economy, Trade and Industry, Japan
On behalf of Ministry of Economic, Trade and Industries (METI) of Japan, I would like to express the deepest gratitude to all of you, especially ASEC, ERIA, ASEAN-BAC, AJBC and JETRO, for providing support for the "Dialogue for Innovative and Sustainable Growth (DISG)", which was endorsed at the 26th AEM-METI consultation in August 2020. ASEAN and Japan are now further enhancing the economic cooperation in unprecedented challenges brought about by the COVID-19 global pandemic. The Minsters successfully adopted "The ASEAN-Japan Economic Resilience Action Plan" in July 2020, which was comprised of more than 50 strategic concrete projects in order to mitigate economic impact of COVID-19 pandemic and ensure long-term economic resilience in the region. We were able to urgently publish this joint effort thanks to our close economic ties and history of economic cooperation for nearly a half-century.
With these achievement as the driving force, we, together with businesses and academia through the dialogue, will identify some possible fields such as upgrading supply chain, digital transformation and green innovation, which Japan contributes to ASEAN more effectively and further develop ASEAN-Japan cooperation more than ever. I believe this will lead the way to prosperous future of ASEAN and Japan.