Background
ASEAN and Japan Economic Ministers (AEM-METI) confirmed the necessity of much closer cooperation between ASEAN and Japan to address the challenges brought by the COVID-19 outbreak, and the Ministers formed the "ASEAN - Japan Economic Ministers' Joint Statement on Initiatives on Economic Resilience in Response to the Corona Virus Disease (COVID-19) Outbreak" on April 22nd 2020. The Initiative is aimed to achieve three objectives below.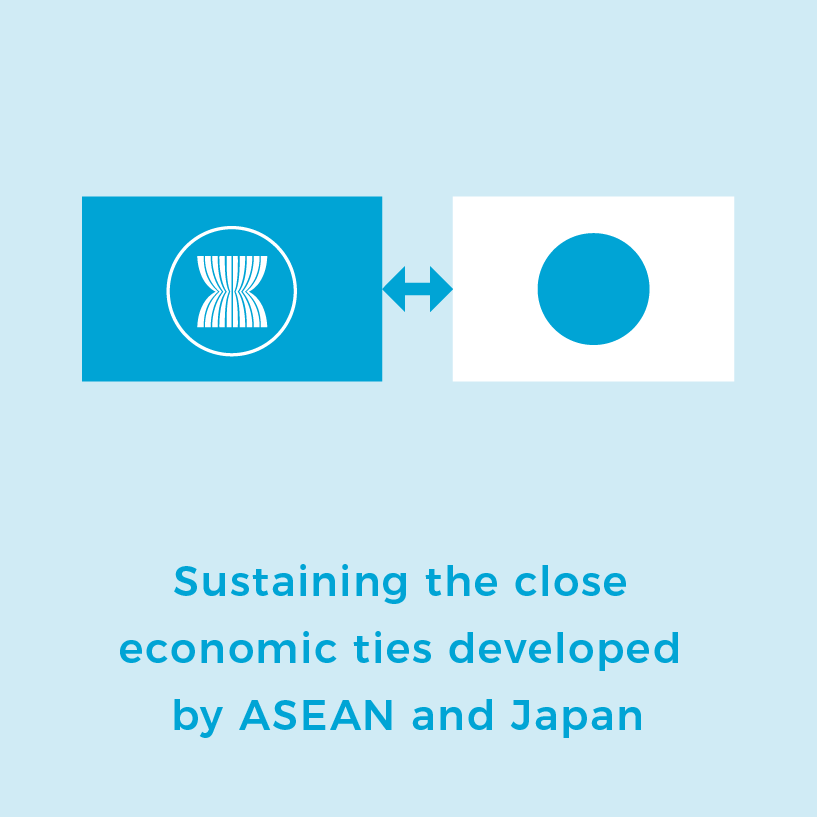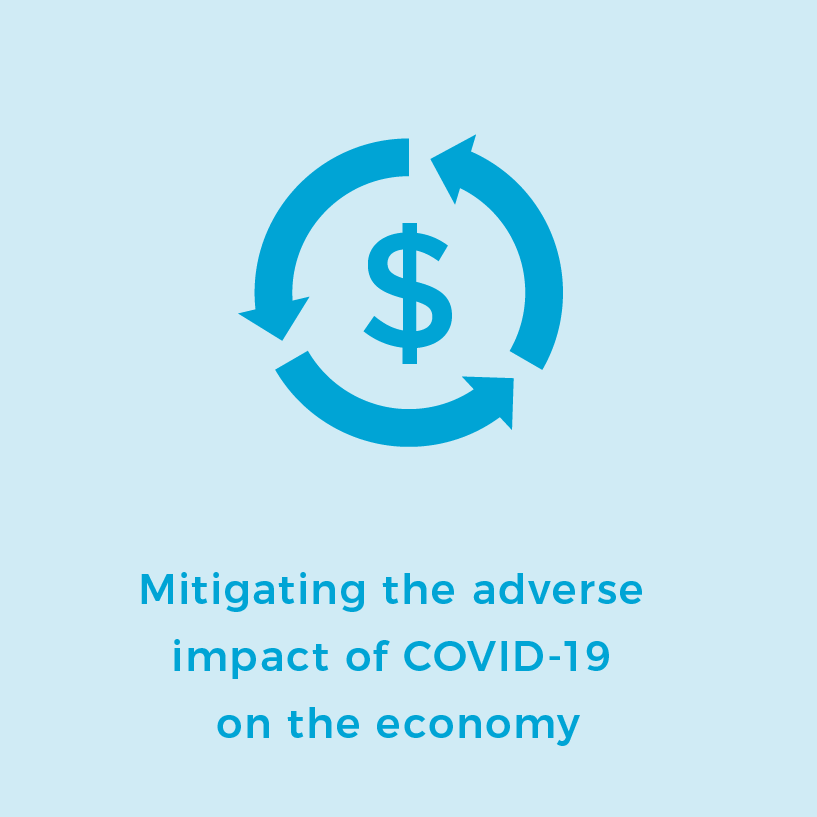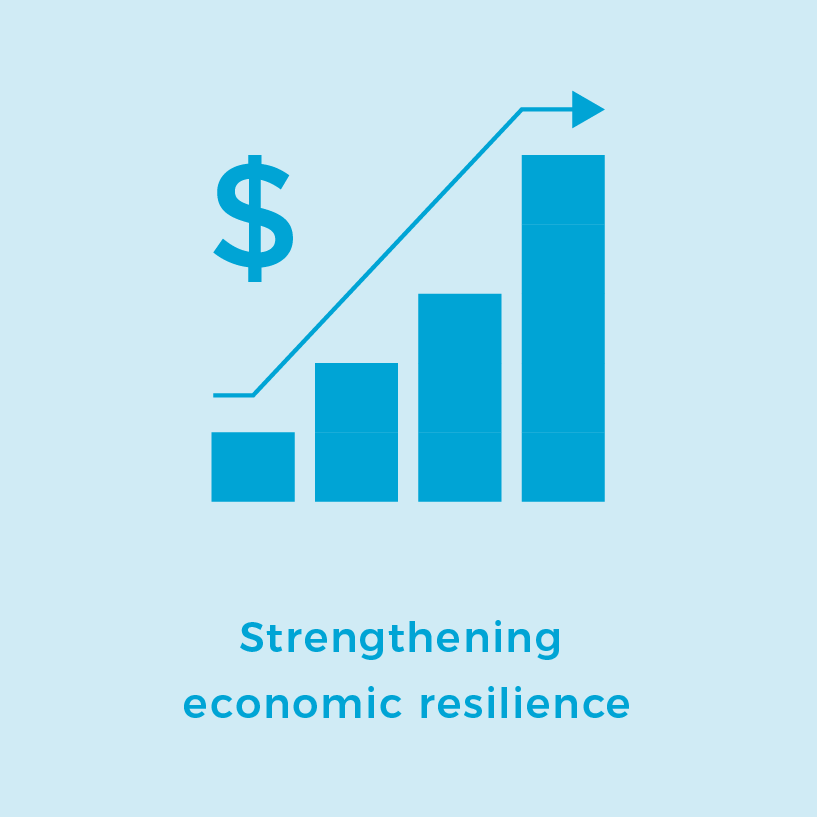 Based on the Initiative, the "ASEAN-Japan Economic Resilience Action Plan" was issued at the Special AEM - METI Consultations on July 29th 2020. The Action Plan contains over 50 specific projects for economic and industrial cooperation in line with the three key components of the Joint Statement.
At the AEM-METI Meeting held on August 28th 2020, the Ministers welcomed the launch of the "Dialogue for Innovative and Sustainable Growth (DISG)" in order to enhance the steady implementation of the Action Plan and to simultaneously achieve the strengthening of industrial competitiveness and address various socio-economic challenges, through providing continuous occasions for discussing ASEAN-Japan cooperation.