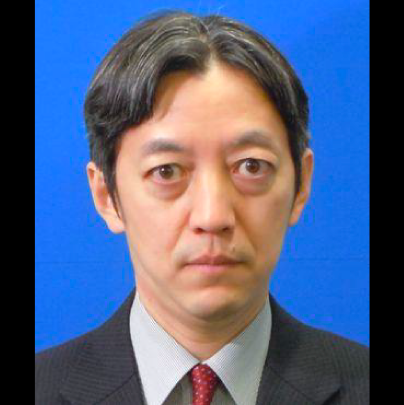 H.E. TANAKA Shigehiro
Vice-Minister for International Affairs, Ministry of Economy, Trade and Industry, Japan
On behalf of Ministry of Economic, Trade and Industries (METI) of Japan, I would like to express the deepest gratitude to all of you, especially ASEC, ERIA, ASEAN BAC, AJBC and JETRO, for providing support for the "Dialogue for Innovative and Sustainable Growth (DISG)", which was endorsed at the 26th AEM-METI consultation in August 2020.
ASEAN and Japan are now further enhancing the economic cooperation in unprecedented challenges brought about by the COVID-19 global pandemic. The Minsters successfully adopted "The ASEAN-Japan Economic Resilience Action Plan" in July 2020, which was comprised of more than 50 strategic concrete projects in order to mitigate economic impact of COVID-19 pandemic and ensure long-term economic resilience in the region. We were able to urgently publish this joint effort thanks to our close economic ties and history of economic cooperation for nearly a half-century.
With these achievement as the driving force, we, together with businesses and academia through the dialogue, will identify some possible fields such as upgrading supply chain, digital transformation and green innovation, which Japan contributes to ASEAN more effectively and further develop ASEAN-Japan cooperation more than ever. I believe this will lead the way to prosperous future of ASEAN and Japan.