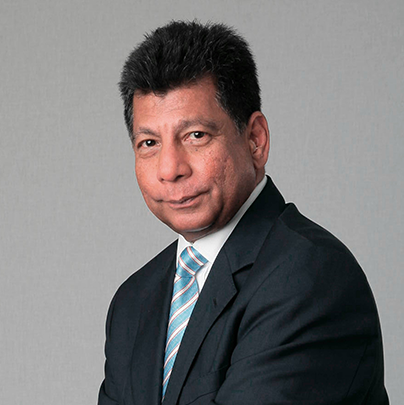 Tan Sri Dr. Mohd Munir Abdul Majid
Chairman, ASEAN Business Advisory Council (ASEAN-BAC) Malaysia
Chairman, CIMB ASEAN Research Institute (CARI)
First of all, I would like to express my congratulations on the launch of the ASEAN-Japan Dialogue, a move that shows Japan's determination to jointly overcome the negative economic impact of COVID-19. Amid this unprecedented global crisis, it is vital to swiftly set clear direction and take follow-up actions, and Japan is exactly demonstrating this determination.
ASEAN-BAC, together with ASEAN Joint related Business Councils and sector champions submitted a package of tangible policy recommendations named "A Pathway Towards Recovery and Hope for ASEAN" to ASEAN Leaders on July 23, 2020. The Pathway225 document consists of 225 essential policy actions that must be taken immediately, ranging from the development of mass testing capacity and promotion of Customs automation to the realization of Industry 4.0. As we await the governments of ASEAN member states to consider the Pathway225 recommendations, there are areas that we could initiate and develop on.
Japan has been a leading investor in ASEAN, and I strongly believe that there should be common strategic areas that we can enhance to strengthen our partnerships. I sincerely hope the Dialogue would provide a robust platform to connect, as we exchange views on our challenges and solutions so that we can identify sweet spots where we can translate into tangible actions. The time is NOW.